lh.mk
Welcome to my site. I am a hacker, and engineering student at Rhine-Waal University of Applied Sciences. One can reach me through email: lubeskih [at] gmail or through IRC: tin @ Libera.chat, yyy @ Freenode, Cyberia.is.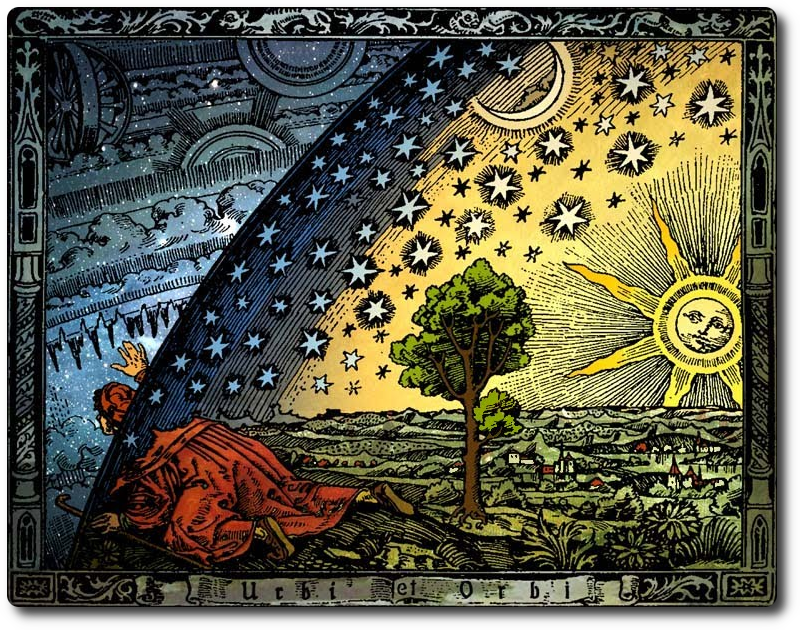 Programs
euler - enhanced Project Euler mirror.
enigma-emulator - enigma (I, M3, M4) machine emulator for the www.
Research and Publications